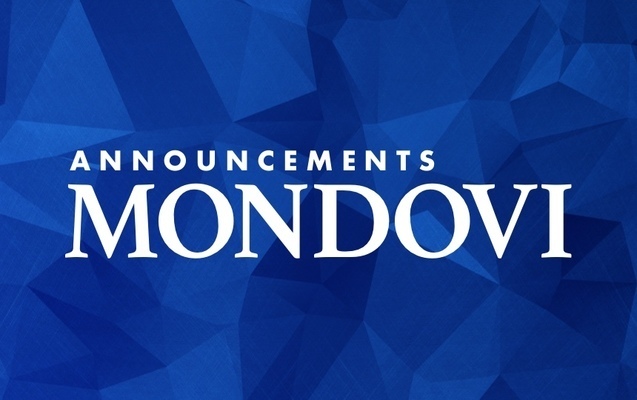 Back to School Information 7/23/19
Sara Heike
Tuesday, July 23, 2019
Homeroom Meetings: (Remember to have attendance taken in your Homeroom before reporting to meetings)
Tuesday, September 3rd: Meeting in the large gym for all high school students. Students need to report to homerooms for attendance before going to the gym. *Please note: The location of the meeting may be adjusted dependent on the progress of construction.
General Announcements:
The first day of school is September 3rd! Please check the school's website for the high school bell schedule-classes will begin at 8:10.
School Supplies: High school students do not have a specific school supply list. Students should plan on bringing basic supplies such as notebooks, pens, pencils and folders. If more specific supplies are needed, teachers will convey that information to the students.
Picture day: Picture day is Wednesday, September 11th. Pictures can be ordered now through midnight on 9/13/19 at mylifetouch.com (use picture day id EVT9JTG6G). If picture forms are needed, they will be handed out to students on the 1st day of school and extras will be available in the middle school/high school office. Picture retakes are scheduled for October 17th.
Student schedules & locker information: Schedules and locker information will be available in August via the "Campus Portal Link" on the school's website (www.mondovi.k12.wi.us). Please contact Sara Heike in the MS/HS office at 715-926-3656 or Shelly Teigen in the District Office at 715-926-3684 regarding questions with your user account.
Students may print paper copies of their schedules in the IMC August 26th-29th. School supplies may be brought to lockers during that time as well. Students may also utilize the IMC to print schedules the first day of school before classes begin.
New students: Welcome to Mondovi High School! If you have not yet enrolled, please stop in the middle school/high school office (door #5) to pick up enrollment paperwork. Enrollment paperwork must be completed and returned to the office before records can be requested from your previous school and your schedule can be created. To assist in this process, please stop in for your paperwork ASAP. We look forward to meeting you! Please call Sara Heike in the middle school/high school office at 715-926-3656 with any questions.