Hi Elementary students. I hope you are doing well, staying active and healthy. I just wanted to make you aware of a learning opportunity if you have an interest in fishing and wildlife. The Genoa National Fishing Hatchery, Genoa, WI plan to host on their facebook page a virtual fishing week. It starts this Saturday, May 15th and goes through all next week. Each day they plan to go over many fishing topics such as learning about different types of fish, invasive species, fish recipes, tying different types of fishing knots, and casting tips for different types of reels. During this virtual fishing week, the hatchery also plans to provide information about animals and freshwater mussels.
This is the website for the Genoa National Fishing Hatchery facebook page if you are interested in following them this week: https://www.facebook.com/GenoaNFH
If you are interested in emailing me one thing you learned or some fishing stories of your own feel free to do so: mseyforth@mondov.k12.wi.us
Thank you and hope you all continue good health and enjoy the outdoors.
- Mr. Seyforth
DAILY MOVEMENT CHALLENGES
Hello Mondovi Elementary Students,
I am going to be posting a daily challenge for you to try as part of your 60 minutes of activity every day! Please send me some pictures or videos of you doing the challenges, if you would like; I'd love to see you in action!
Good luck and have fun!
Mr. B.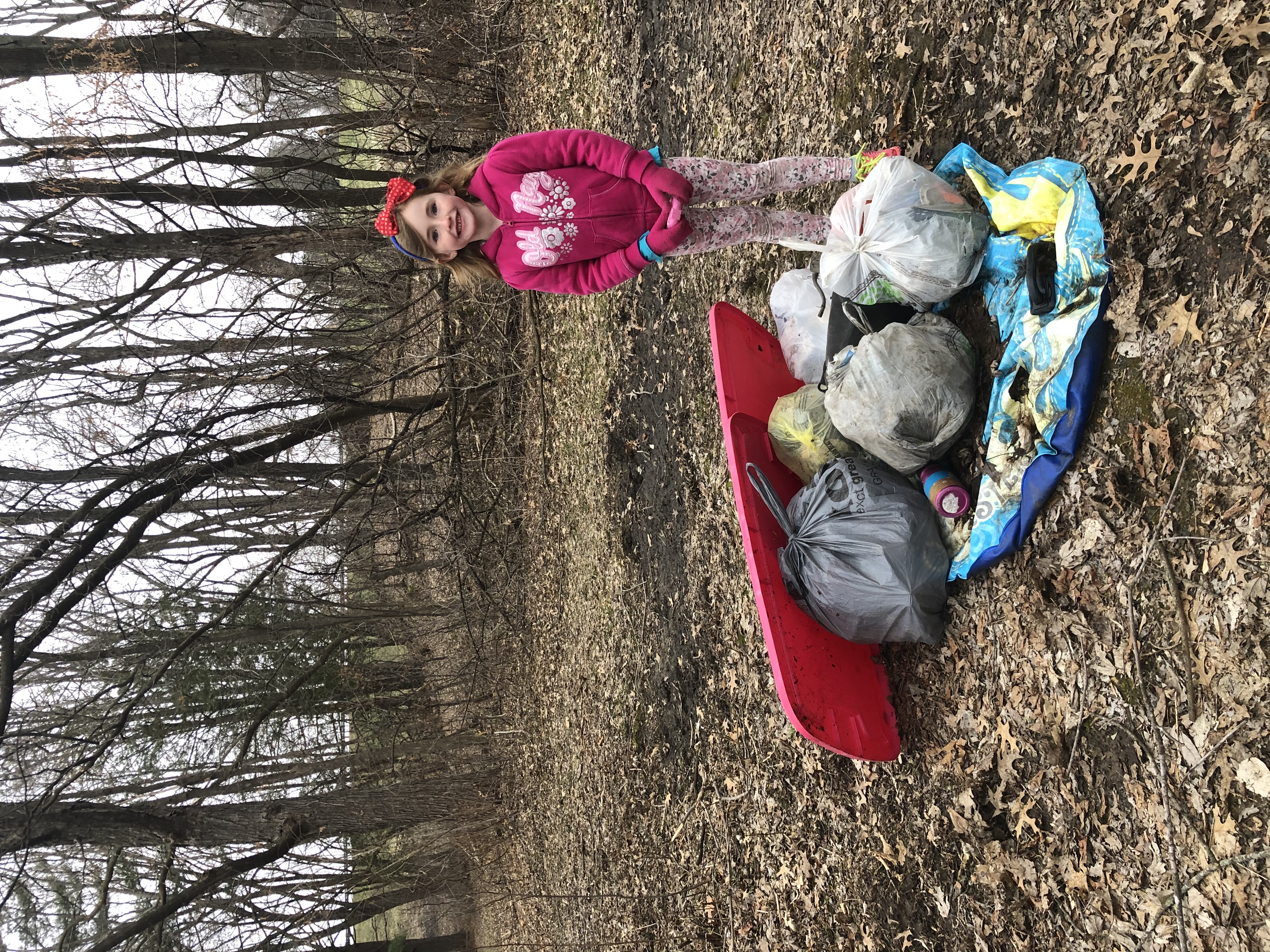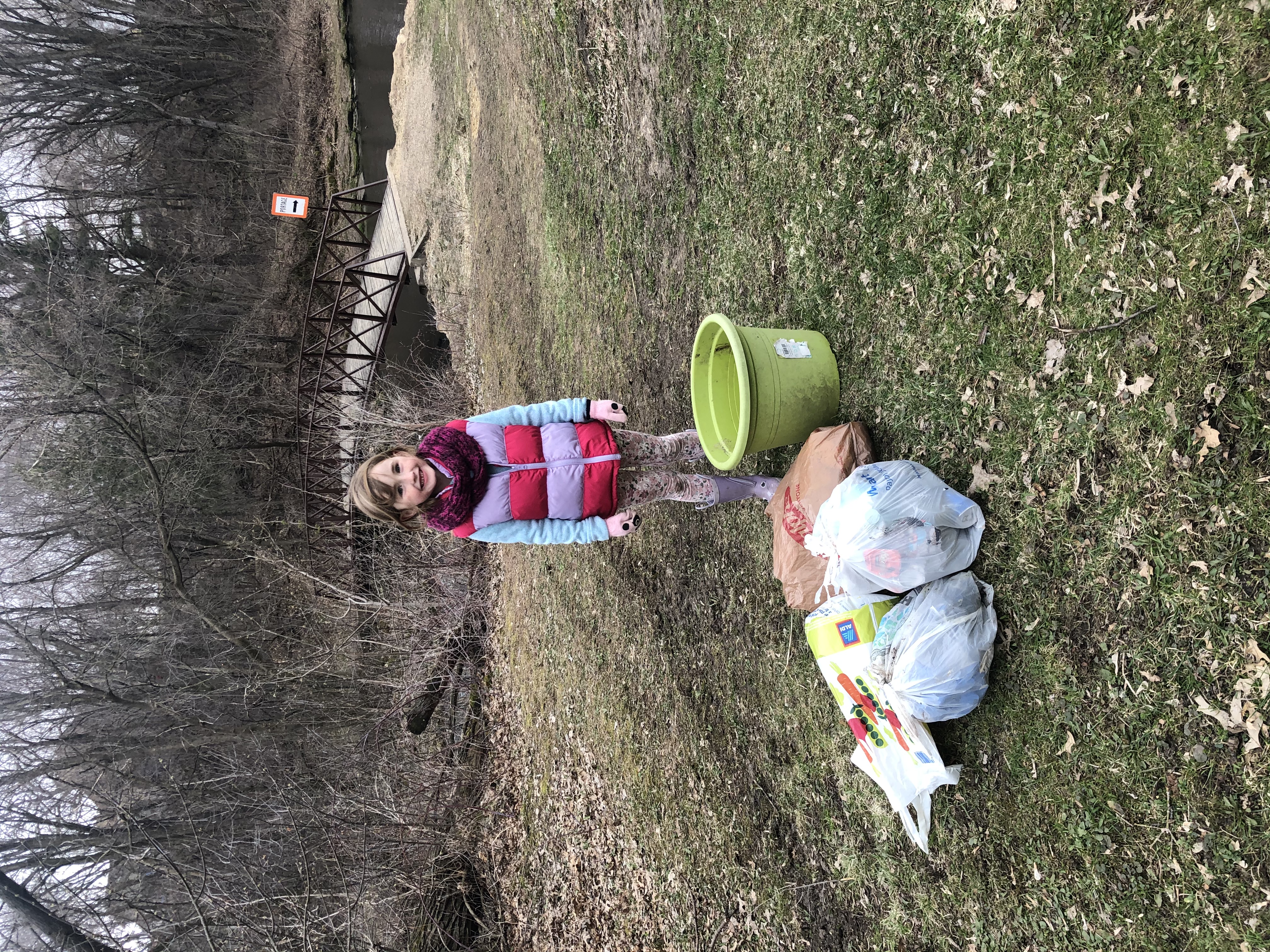 Hello Mondovi Elementary students!
I miss seeing you at school and teaching PE to you in person! I hope you are still finding ways to be active everyday...remember the homework that I give you everyday in PE, "get outside and PLAY!" That homework is even more important to do now that we are stuck at home everyday. Be active for at least 60 minutes every day! Get your family members to do it with you; it is always better to workout with someone else!
The way you are active doesn't have to be fancy. Here are some simple ideas:
Go for a walk

Ride your bike

Play tag

Play catch with someone

Practice throwing at a target

Practice kicking hard

Build a fort

Create an obstacle course

Do a workout video

Do some exercise to build strong muscles (push-ups, sit-ups, squats, etc)

Make up a game

The options are endless!!
If you are having a hard time coming up with some ideas of your own, here are some great resources I found online! These ideas are not my original ideas; they were created by awesome PE teachers around the world. Give some a try!
PE At-Home Resources:
Please share with me some of the ways you are staying active! Have your parent send me an email (pbielmeier@mondovi.k12.wi.us); pictures or videos are the best! Reach out to me if you have any questions or need anything!
Be active and stay healthy!
Mr. B.
Next Video Conferencing Program on Monday, April 6thStudents will once again have the opportunity to actually tune into a live webinar hosted by the Hall of Fame. This time we will take a look at Movement, Motion and Force in the NFL. This webinar will take place Monday, April 6 from Noon to 1 p.m. ET.Students will be able to interact with the presenter by submitting questions via a live chat function built into the software. Any student can connect to this broadcast by using a PC/Mac/iOS/Android device and downloading ZOOM software/app. The broadcast will begin promptly at noon ET and students can connect directly by Clicking Here

Students are encouraged to download the software/app prior to the connection. This can be done by clicking the link above or by visiting Zoom.us. Once software/app is downloaded, students will be able to connect immediately by clicking the link above at the scheduled broadcast time.

If you have any questions, please contact us at education@profootballhof.com