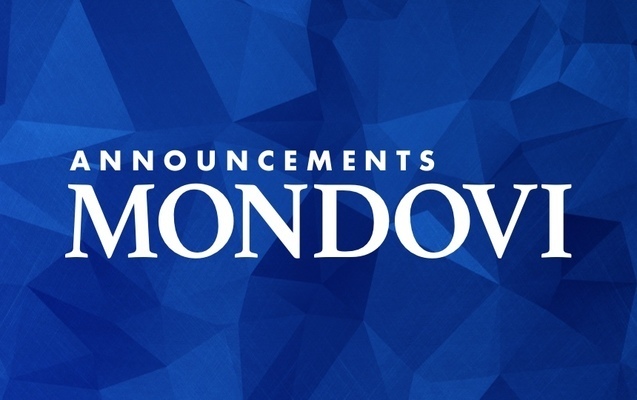 High School Announcements 5/03/19
Sara Heike
Friday, May 03, 2019
Homeroom Meetings: (Remember to have attendance taken in your Homeroom before reporting to meetings)
No meetings scheduled at this time.
General Announcements:
Congratulations to Seth Fremstad for placing first overall at the golf meet last night in Spring Valley! He had the lowest score of all the golfers in the conference with a 42!
This week is the 3rd annual Let's Make a Difference Week. To help spread awareness make a difference, the student council is highlighting a different cause each day. To show support of those causes, join in by wearing the cause's signature color.
Friday: Good Deed/Spirit Day - Mondovi blue
Also, to help support the cause and make a difference, the student council is collecting spare change. The homeroom to bring in the most money will win a yummy treat!
NHS Meeting: Tuesday, May 21st 12:30-1:00 in Mrs. McRoberts' room. Bring your lunch.
NHS Highway Clean Up: Saturday, May 11th at 8:00 am.
Gaming Club: Tuesdays, 4:00-6:00 pm in Ms. Vida's room.