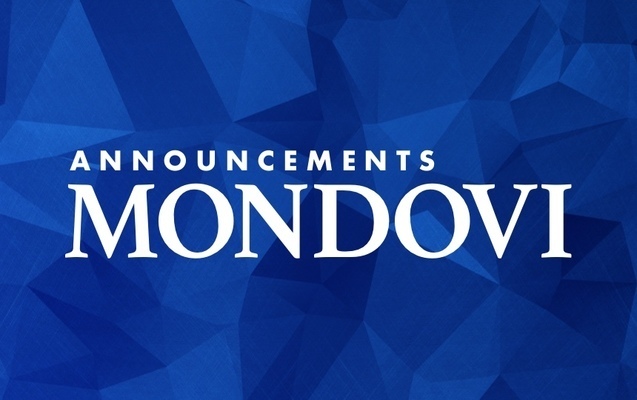 High School Announcements 11/20/2019
Sara Heike
Wednesday, November 20, 2019
WIN 1 Meetings: (Remember to have attendance taken in your WIN 1 before reporting to meetings)
Thursday, November 21st: FBLA should meet in Mrs. Fath's room for a yearbook picture.
Friday, November 22nd: FBLA Officers report to Mrs. Fath's room (Marissa Pax, Claire Lewis, Ben Ness, Zach Kauten).
Friday, November 22nd: Meeting for all wrestlers in Mr. Pongratz's room
General Announcements:
Thanksgiving Week Preplans: Please plan ahead! If you are going to be absent during Thanksgiving week, stop in the office with a parent note stating the dates you will be absent and receive your pre-planned absence sheet. It is highly recommended that you preplan your hunting/Thanksgiving week absences! Thank you!
Christmas Gift Drive Update: Students $220.75 (half-way there!), Staff: $0.00. The gift drive ends Friday, December 6th!
Lost and Found: Please check out the phy-ed lost and found items near the vending machine. All unclaimed items will be donated next week.
Juniors: Please check your school email for information regarding Badger Boys and Girls State. If you are interested please respond to the email.
Seniors: Please check your email and fill out the form regarding Senior Future Plans from Mrs. Fath. We are working on this yearbook page and hope to have it ready to submit by January. You can certainly proof and change this if your future plans change before we submit it.
Speed School: Mondays and Thursdays from 3:40-4:20. Open weight room is Tuesdays and Fridays from 3:40-4:30.