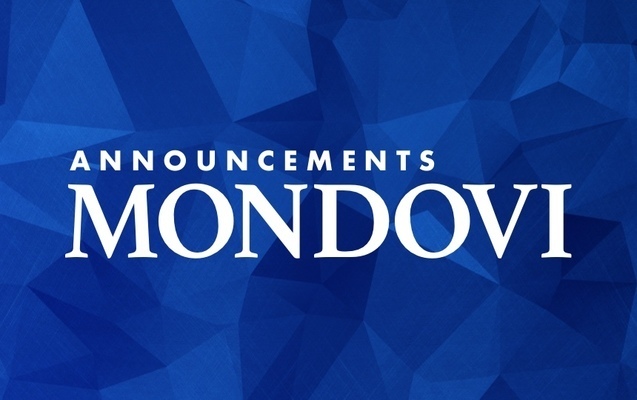 High School Announcements 3/06/2020
Sara Heike
Friday, March 06, 2020
WIN 1 Meetings: (Remember to have attendance taken in your WIN 1 before reporting to meetings)
Friday, March 6th: Sophomore class meeting in the IMC.
Friday, March 6th: Principal's Cabinet meeting in the community room.
General Announcements:
Important Reminder: Any student with behavioral, attendance or academic issues will NOT be allowed to attend after school events until those issues are resolved.
Students: Please note: Due to ongoing construction, door #7 should NOT be used to enter the school. Please continue to use door #5.
Any high school girl that has a team locker and is not participating in a spring sport should clean their locker out or move to the PE locker room by this TODAY. See Mrs. Anderson.
Track and Field: Practice starts Monday in the Multi at 3:45.
GOLFERS: Those who are interested in joining the golf team this spring, there is a sign-up sheet on the bulletin board outside the band room.
Looking for a job this summer that involves fun in the sun? Our pool has openings for 9 more lifeguards - if you are interested, please stop in the office for an application!
Breakthrough Basketball Camp: Coming to Mondovi April 4th-5th! For boys and girls in grades 4-9. The camp will focus on youth skills and decision making. Players will learn footwork, shooting, ball handling, finishing and passing. Contact Breakthrough Basketball directly through their website (www.breakthroughbasketball.com) or contact Shauna Brion (sbrion@mondovi.k12.wi.us) with any questions.
Info link: https://drive.google.com/open?...
Registration link: https://www.breakthroughbasket...
Lifeguard Classes: The YMCA in Eau Claire is offering lifeguard classes between now and this summer: March 16th-20th, April 2nd-5th, and May 4th-8th. The course is $250.00. Visit https://www.eauclaireymca.org/safety-courses for more information.