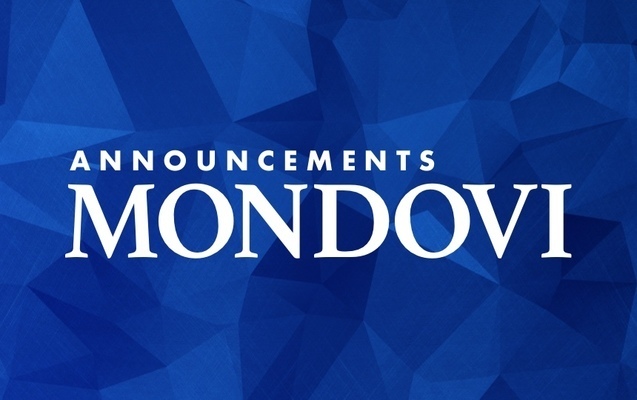 High School Announcements 3/17/2020
Sara Heike
Tuesday, March 17, 2020
WIN 1 Meetings: (Remember to have attendance taken in your WIN 1 before reporting to meetings)
Tuesday, March 17th: Prom committee meeting in Ms. White's room.
***IF you need a chromebook, do not report to this meeting until after you have received them in WIN 1***
General Announcements:
Students: Please note: Due to ongoing construction, door #7 should NOT be used to enter the school. Please continue to use door #5.
Juniors: Any junior who wants to be on Prom Court needs to email Ms. White by Friday to say you would accept a Prom nomination.
The YQCA training that was scheduled for March 24th for all 4H and FFA members planning to show an animal at the Buffalo County Fair this year has been CANCELLED. You are encouraged to complete your training online as it is uncertain if the training will be rescheduled.
NHS applications: If you are a sophomore, junior or senior and your GPA is at least 3.25, check your email for an invitation to apply to NHS! Applications are due by March 27th at 3:30 pm in the HS office. If you have any questions, email or see Mrs. McRoberts. This announcement is NOT for current NHS members.
Breakthrough Basketball Camp: CANCELLED.
GOLFERS: Those who are interested in joining the golf team this spring, there is a sign-up sheet on the bulletin board outside the band room.
Looking for a job this summer that involves fun in the sun? Our pool has openings for 9 more lifeguards - if you are interested, please stop in the office for an application!
Lifeguard Classes: The YMCA in Eau Claire is offering lifeguard classes between now and this summer: March 16th-20th, April 2nd-5th, and May 4th-8th. The course is $250.00. Visit https://www.eauclaireymca.org/safety-courses for more information.