New Students: Welcome to Mondovi High School! If you have not yet enrolled, please contact the Middle/High School office ASAP to receive enrollment paperwork. Enrollment paperwork must be completed and returned to the office before records can be requested from your previous school and your schedule created. We look forward to meeting you! Please contact Sara Heike in the office at 715-926-3656 with any questions.​​

Congratulations to all of the girls golf team members on a fantastic showing at the Clover/Croix Conference Championship. Julia Moats was 2nd team all conference, placing 6th overall for the season and Shaelee Dewitt placed 1st in JV.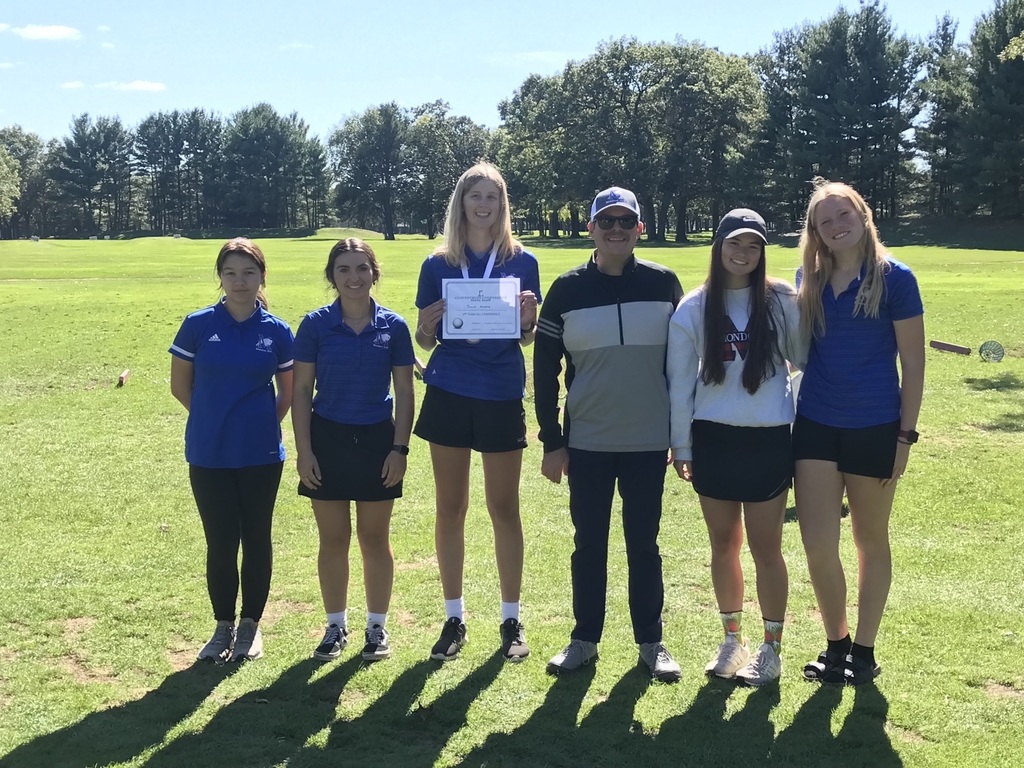 Come join us in Elmwood for the 7th & 8th Grade Choirpalooza Concert. Our choir students will be singing together with students from the rest of the schools in the Dunn/St. Croix conference and will have the chance to work with guest Conductor, Jacy Walker. You won't want to miss this night of amazing music!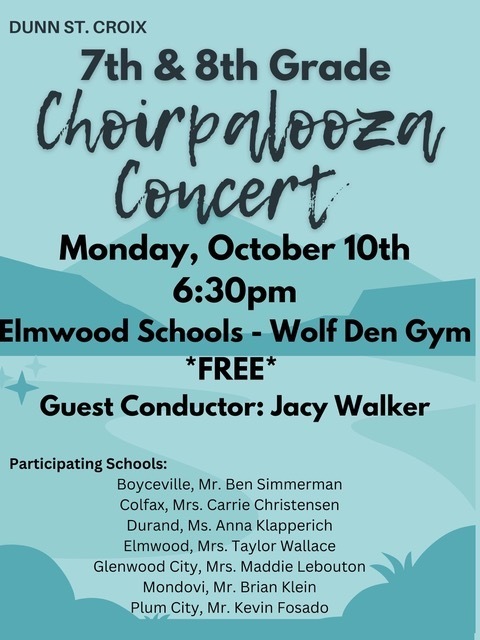 All interested MHS students and parents - join us in the HS IMC on next week on Wednesday, October 5th at 6 p.m. for an exciting meeting to learn more about the Europe trip in 2024! Hope to see you all there! If you have any questions, please contact Kim Flaherty at
kflaherty@mondovi.k12.wi.us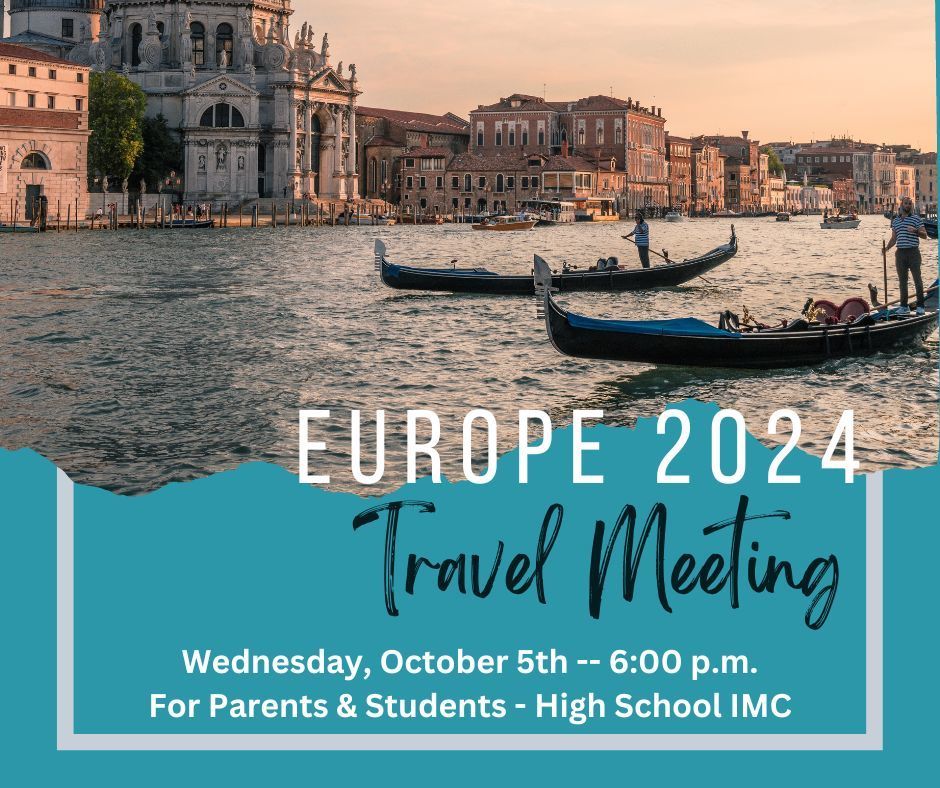 High School Homecoming Pep Assembly will be held in the large gym at 1:45. The parade will follow at 2:45. The parade route is south on Jackson, turn right onto Mill, and will continue to football field/fairgrounds. Hope to see you there! Go Buffs!!!
High School Homecoming Dance Information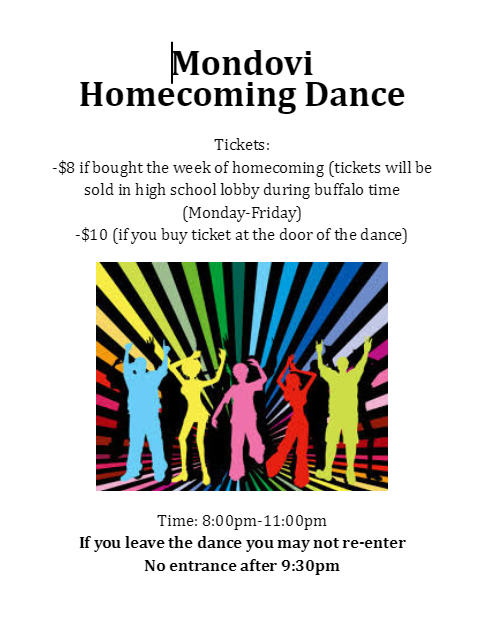 High School Homecoming Dress Up Days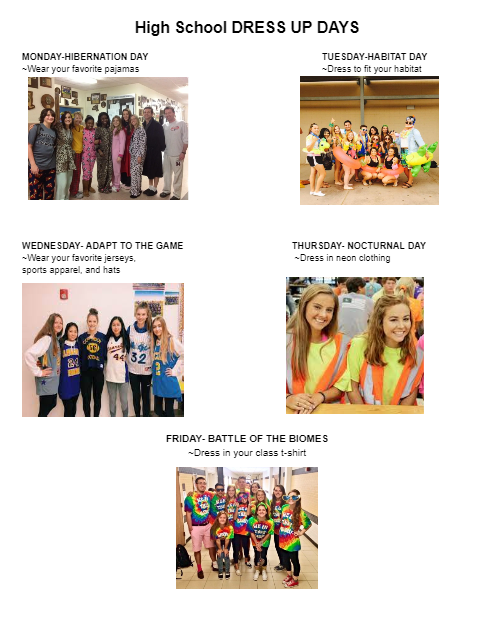 Congratulations to Girls' Golf Team members Julia Moats and Lindy Bauer who participated in the Northwest Wisconsin Classic golf invitational today at Whitetail Golf Course. Julia was a medalist, placing 7th out of 13 teams and 62 golfers from all over western Wisconsin!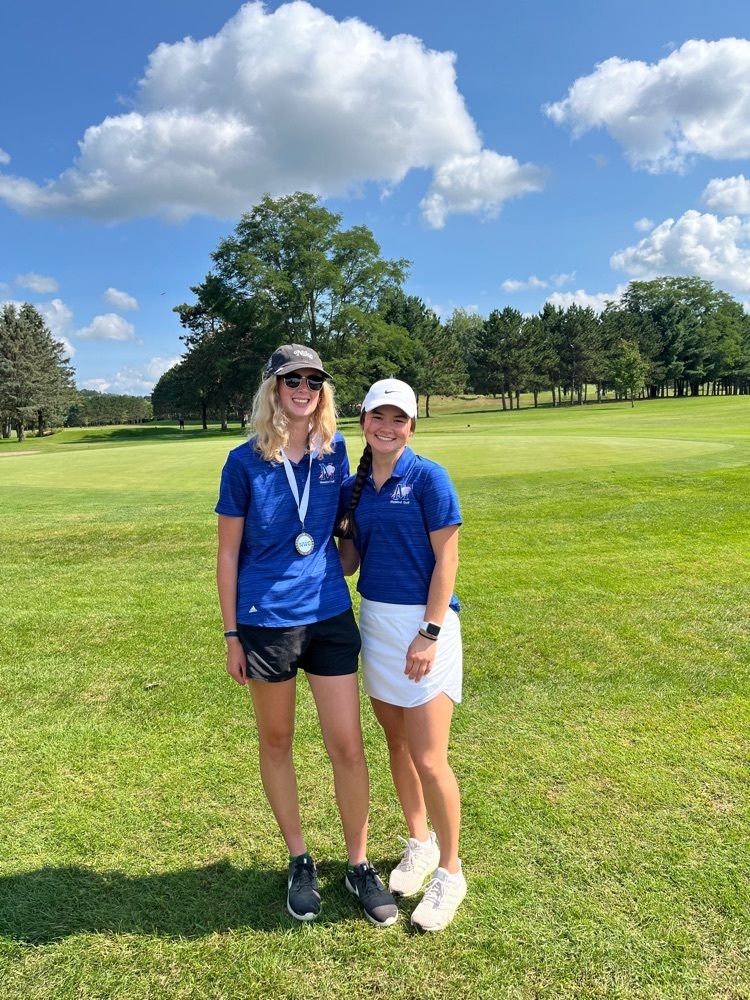 League of Women Voters presentation to Juniors and Seniors. #mondovipride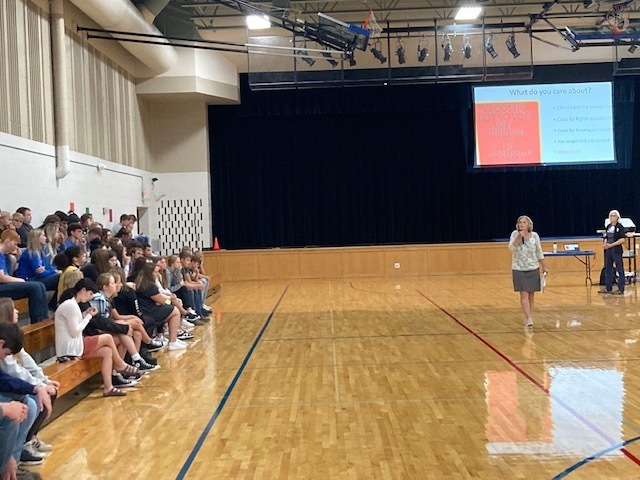 Now is the time to order your yearbook. If you order by September 16, you will get the reduced price of $49 (originally $60). That is an $11 savings! See the attached flyer to buy and save NOW! Remember, order by September 16.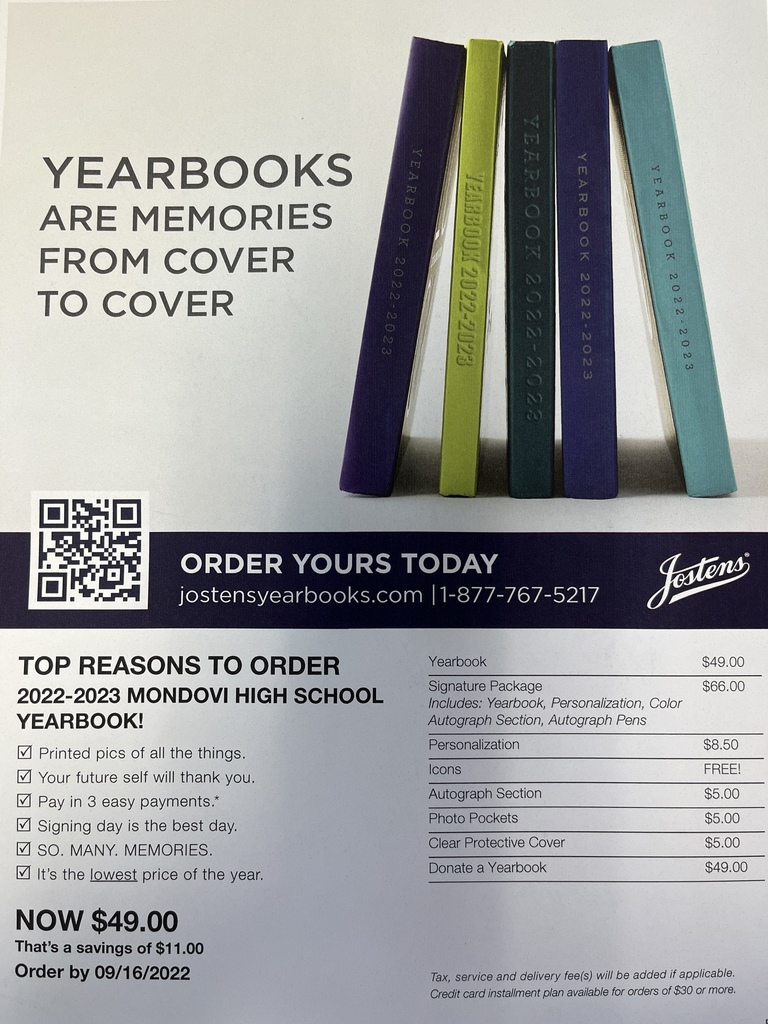 For those who would like to tune in, WWIS Radio (99.7 FM) will be broadcasting this Friday's nonconference football game at G-E-T. Go Buffs!

Parents of high school students, check out our list of suggested school supplies (
https://core-docs.s3.amazonaws.com/documents/asset/uploaded_file/871/School_District_of_Mondovi/2262177/2022-2023_High_School_Supply_List.pdf
). In this document, you will find any specialty supplies needed for certain classes. This includes recommended calculators for the different math classes. For example, Pre-Algebra, Algebra, Geometry, and Pre-College Math should have a scientific calculator (about $15) and Algebra 2, Pre-Calculus, and AP Calculus should have a graphing calculator. Students in the past have found that the TI-83 and TI-84 models of graphing calculators are more user-friendly. Algebra 2 doesn't start until the 2nd trimester, but there are better prices right now with back to school sales. Some people have also had success finding devices on Facebook Marketplace. If you have any calculator specific questions, please reach out to either Mrs Stadter or Mr Fath.
2022 SENIORS - Pick up your yearbook spring supplement in the high school office now! The 2021-22 Yearbook Spring Supplement has arrived. This is new for the 2021-22 Yearbook as it is additional pages that include the spring activities from the 2021-22 school year. Seniors can pick theirs up now in the high school office. The 2022-23 students should pick up their supplement during the open house on May 23 from 5:30-7:30p.m. If you have any questions, please email Mr. Poeschel at
tpoeschel@mondovi.k12.wi.us
The Middle/High School picture day is Wednesday, September 14th. Forms will be sent home with students or you can order online at
www.strawbridge.net
(use code FM390605). Picture retakes are scheduled for Thursday, October 27th.

Girls' Golf for 2022 is starting August 8th!!! It is not to late to sign-up! No experience is necessary. Contact Coach Walk for details.
jwalk@mondovi.k12.wi.us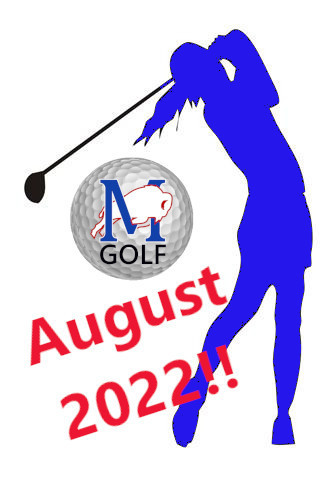 The Mondovi Junior Golf League is off to a great start on a beautiful day! Thank you to The Valley Golf Course!🏌️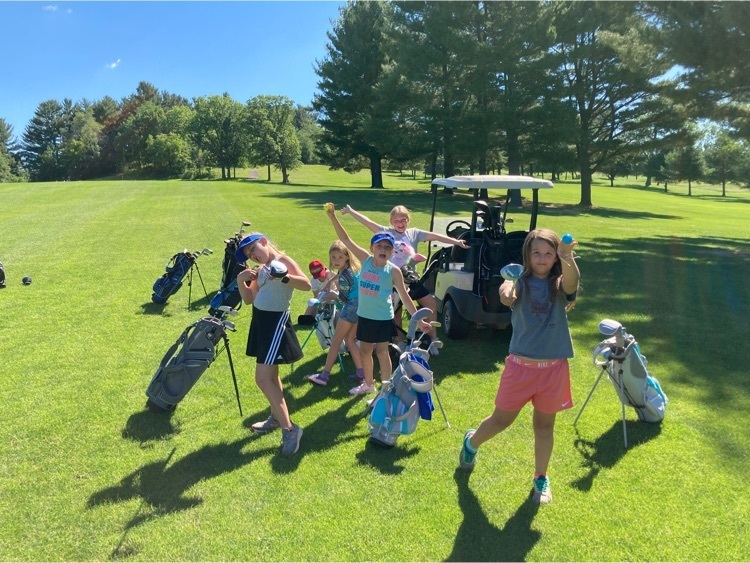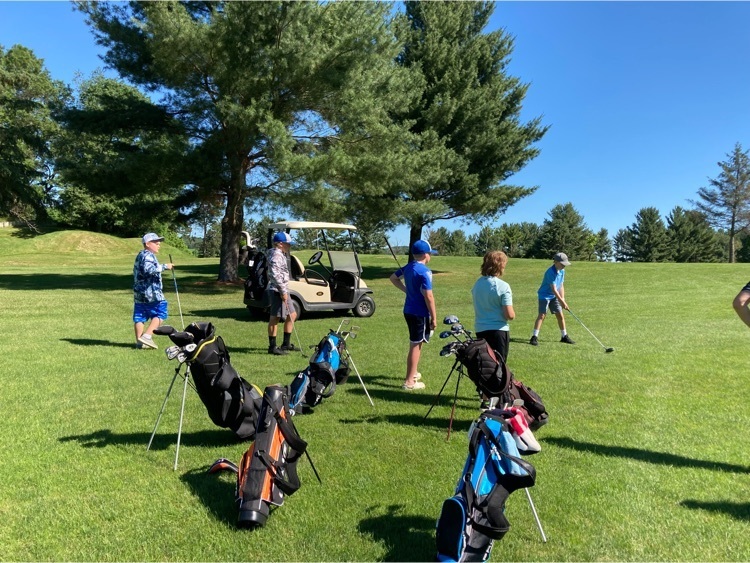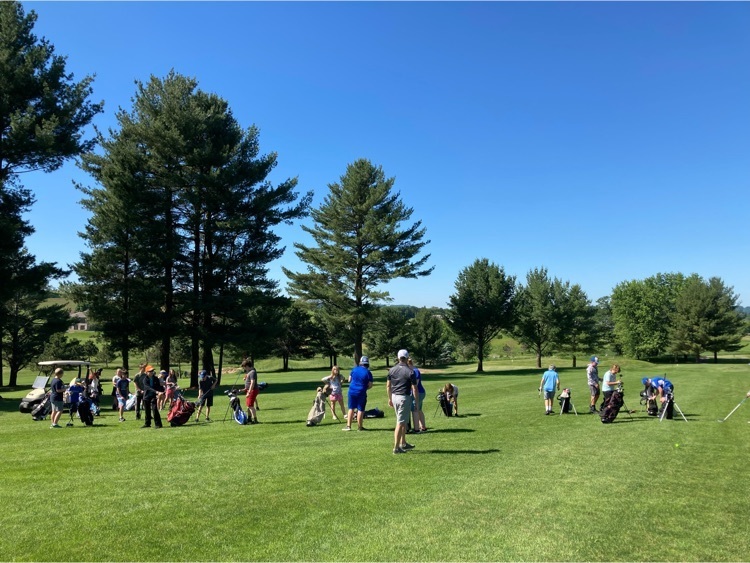 Every year students are able to write goodbye messages to their favorite senior(s). These messages are collected and organized into bags with Hershey kisses and then put under their chairs at graduation. We call this event, "Kiss a Senior Goodbye". Again this year we would like to extend the opportunity to the public. If you would like to leave a message for a graduating senior, please fill out the form below and we will add it to their bag for the graduation ceremony.
https://forms.gle/5TQftGsbXzYPAUh48
PLEASE SUBMIT BY FRIDAY, MAY 21! Understand that your message may be read as it is prepared for delivery. BE SURE to include the recipient's FIRST and LAST name on your form. Your message may not be delivered if both are not included. Thank you! The MHS Student Council
Want to prevent underage drinking and help kids lower their risk for alcohol-related cancers? Have small talks. We can help you get ready to answer kids' tough questions, like "Did you drink when you were a kid?" or "Why do I need to wait until I'm 21?" at SmallTalksWI.org. #SmallTalksWI There are also a limited number of cabinet locks available at the Mondovi elementary school and high school offices.