Thank you CCF Bank for making more possible through your generous donation of $1,500 to the School District of Mondovi! The students and staff appreciate your support! #mondovipride

The Chromebooks have all been sold.

We have less than 100 Chromebooks left to sell. Today will likely be the last day they will be for sale! Door 7 of the Buffalo Lobby will be open from 3:00-6:00pm (unless we sell out before 6:00). $20 each limit 5 per family.

We will be selling our used Chromebooks for $20 a piece. Sales will be located in the Buffalo Lobby, Monday-Wednesday 3:00-6:00 PM starting Wednesday June 8th through the end of June (or until we sell out). Alternate times may be available and we will announce them as they get closer. Each Chromebook will have been cleaned, checked for damage, and be in working order at time of sale. Limit 5 per family.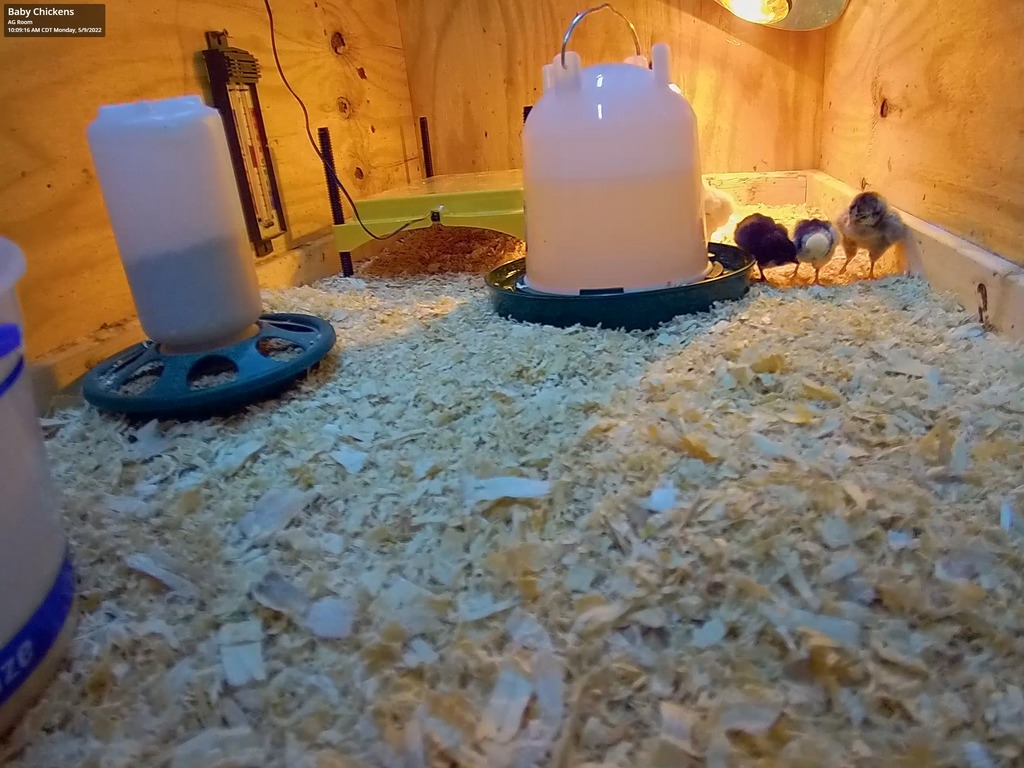 Thank you Brady Weiss for providing the delicious lunch for Staff on Monday, May 2. Your thoughtfulness is greatly appreciated! #mondovipride

Check out these Super Hero's! Thank you Toni, Robin, Nancy, Vicki, Kathy, Jill, and Bernie (Bernie is missing from photo). #mondovipride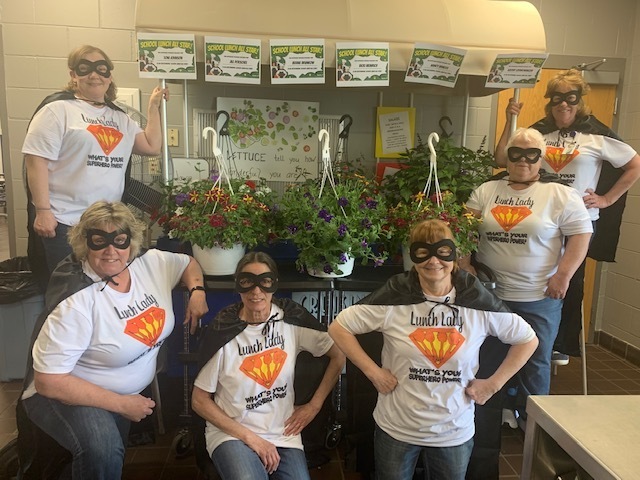 It's National Nurses Day! Thank you Sue Evans-Poeschel for being the BEST Nurse a school could ask for!!! #mondovipride

Tomorrow's (4/30/22) softball game vs Regis has been cancelled. #mondovipride

Congratulations Anna Gray! #mondovipride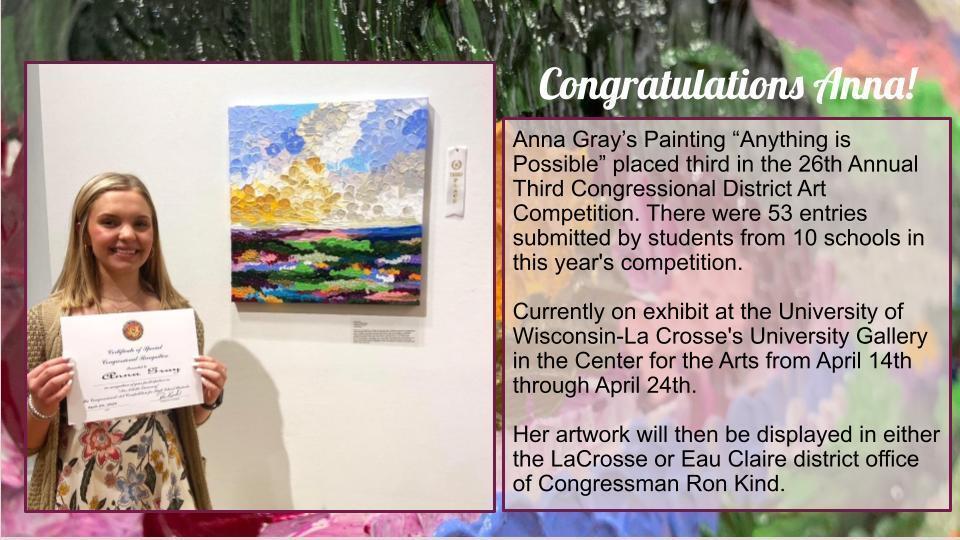 Baseball and Softball are both cancelled today (4/22/22). Games will not be rescheduled. We will play double headers in Elmwood-Plum City on May 16. #mondovipride

Middle School Track, High School Baseball, and High School Softball have all been cancelled for today (4/14/2022).

SCHOOL DISTRICT OF MONDOVI BOARD OF EDUCATION VACANCY There is a vacant seat on the School District of Mondovi Board of Education. The Board of Education will be appointing an individual to fill this vacancy until the Spring 2023 election at a Board of Education meeting on May 11, 2022. Letters of interest and professional resume for the Board of Education vacancy appointment will be accepted until 4:00 p.m. on Friday, April 29, 2022. The letter should include a description of the applicant's qualifications and why he/she is interested in serving on the Board. Letters of interest and resume should be mailed or delivered to: Superintendent Jeff Rykal, School District of Mondovi, 337 North Jackson Street, Mondovi, WI 54755 Questions may be directed to Superintendent Rykal at 715-926-3684 or
jrykal@mondovi.k12.wi.us
.

The Golf Match scheduled for today (4/12/22) is cancelled.

Congratulations Dustin Mohler, Courtney Stadter, Caitlyn Stadter, and Rachel Kahler for making it to state FCCLA. #mondovipride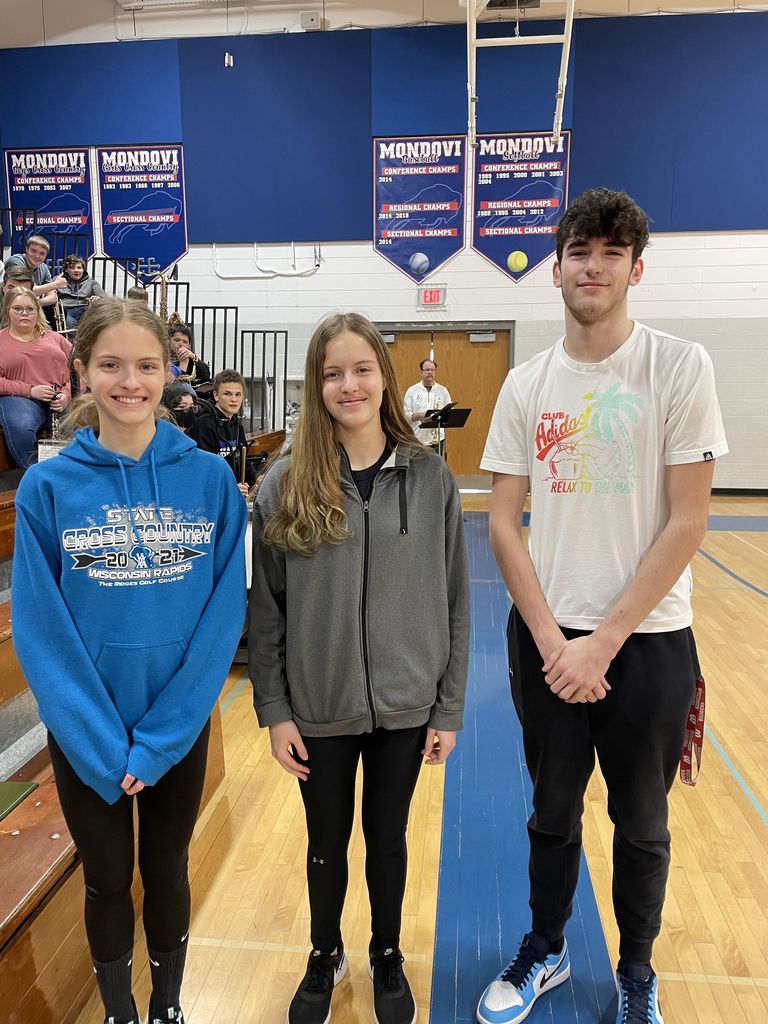 Autumn Morrow and Emma Pronschinske will be competing in Creed Speaking and Extemporaneous Speaking at the State FFA Convention in June. Congratulations! #mondovipride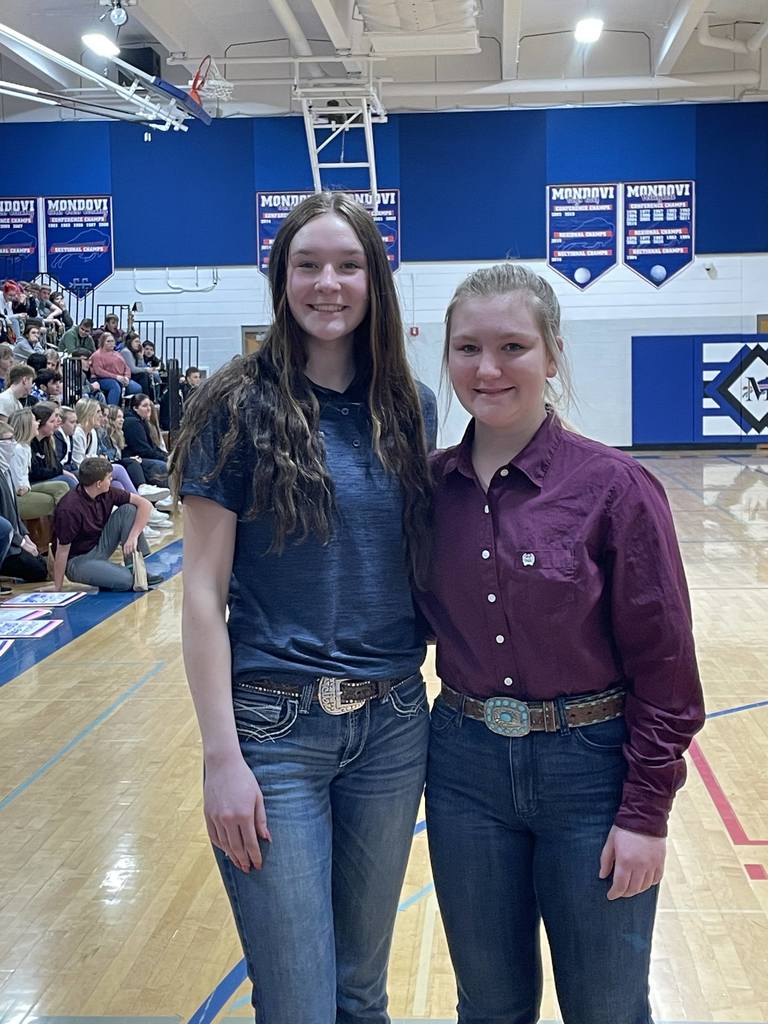 Paraprofessionals (aides) are an integral part of the special education team, and today is Paraprofessional Appreciation Day. It's a national day dedicated to our support staff (even though they deserve more than one day!) so we can celebrate them and their contributions to the classroom. Thank you to our amazing paras throughout the district!! #mondovipride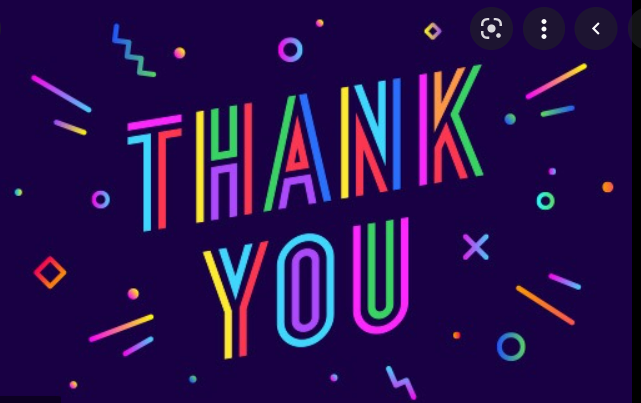 Due to an issue with Frontier, the school phone lines are not working.

Bridging Brighter Smiles dental team will be visiting school tomorrow, March 30, to take care of students.